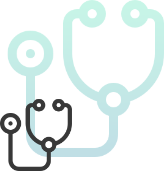 5 family doctors
Family Physicians provide a comprehensive assessments of patients inculding prevention, diagnosis and treatment of illnesses or injuries, as well as chronic disease management.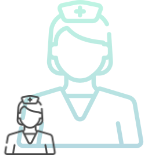 A Nurse Practitioner & Registered Nurse
They provide comprehensive assessments of patients: prevent, diagnose and treat illnesses or injuries, and help patients manage their chronic illnesses.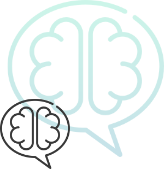 Mental Health Counsellors
Mental Health Counsellors help families by providing counseling /therapy or by finding and referring to community resources where and when needed.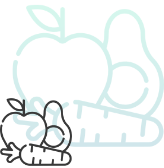 Registered Dietitians & Pharmacist
Dieticians provide advice on nutrition while ourpharmacist collaborates with all the members of the team to help optimize patients' drug therapy.