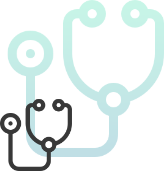 Family Physicians
Family Physicians provide a comprehensive assessments of patients inculding prevention, diagnosis and treatment of illnesses or injuries, as well as chronic disease management.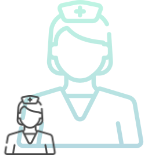 Registered Nurses
The Registered Nurses (RN) provide preventative health examinations, conduct health education, and monitor patients with chronic diseases.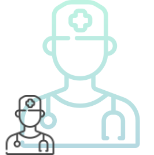 Nurse Practionners
Nurse Practitioners provide comprehensive assessments of patients: prevent, diagnose and treat illnesses or injuries, and help patients manage their chronic illnesses.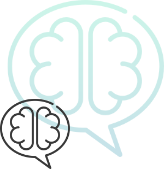 Mental Health Counsellors
Mental Health Counsellors help families by providing counseling /therapy or by finding and referring to community resources where and when needed.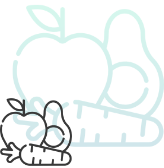 Registered Dietitians
Dieticians provide advice on how nutrition and diet impact on maintaining health, as well as helping with dietary measures for prevention and treatment of diabetes, heart disease and other conditions.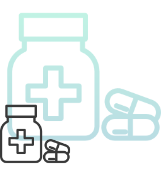 Pharmacist
The Family Health Team pharmacist collaborates with all the members of the team to help optimize patients' drug therapy by identifying, preventing and resolving drug related issues. The pharmacist provides drug information to patients and members of the team through individual counselling or group teaching.