Diabetes Prevention 101
Join our Registered Nurse/CDE and Dietitian/CDE for this 2-part VIRTUAL workshop
Sign Up
See calendar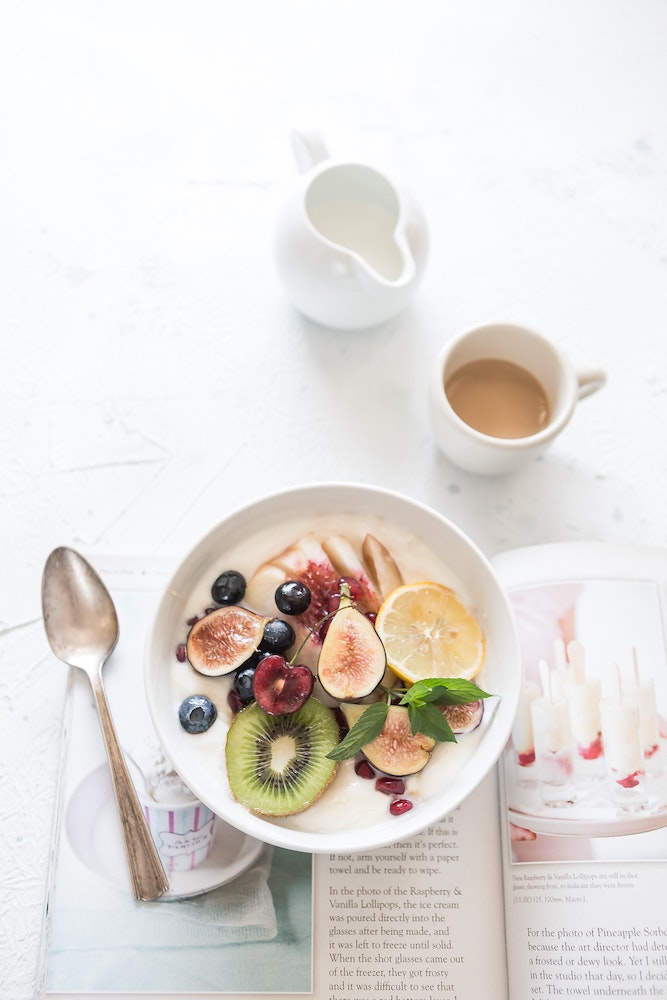 Join our Dietitian/CDE and Registered Nurse/CDE for this comprehensive interactive workshop on the basics about what diabetes is and how to manage through lifestyle.
Here you will learn about and explore prevention and survival skills. You will meet and learn from others who are experiencing much of the same issues. We have expanded the time of the session to cover all topics in one session. Snacks also provided.
Who: People who are interested in preventing diabetes and those who have diabetes or pre-diabetes and their family members
When: Tuesday October 20th 3:00 – 5:00PM
To sign up please email Susan Yang at yangs@woodbinefht.ca with your full name.
Diabetes & Diabetes Prevention 101