Hours of Operation - Woodbine Family Health Team
Location
Mon
29th Jun
Tue
30th Jun
Wed
1st Jul
Thu
2nd Jul
Fri
3rd Jul
Sat
4th Jul
Main Office

9am - 7:30pm

9am - 7:30pm

9am - 7:30pm

9am - 7:30pm

9am - 4:30pm

9am - 1pm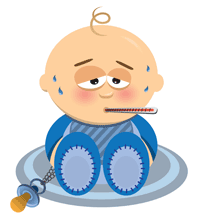 After-hours clinic
Monday to Thursday evenings until 7pm. for basic medical services only.
Please call us at 416-342-5140
A select number of appointment spaces will still be available for walk-in appointments. We do our best to accommodate all walk-in patients, unfortunately there are times when the clinic reaches capacity and we have to turn people away. We apologize for this inconvenience
We are unable to perform the following during walk in hours:
Suturing, wart removal/treatments, physicals, driver's medicals, pre-op medicals, insurance forms, prescribing of narcotic medications.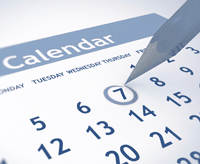 Are you sick? Do you need an appointment today?
Avoid walk-in clinics.
Same day and next day bookings available - call us to make an appointment!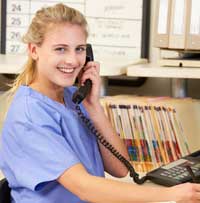 Telephone Health Advisory Service
If you need urgent consultation outside the hours listed below, you can call the Telephone Health Advisory Service (THAS) at 1-866-553-7205. The healthcare professional at THAS will provide advice.